With Locksmith Services started trading in Sheffield back in 2017 providing high-end quality service and support to our customers.  We provide services to both commercial premises as well as private dwellings.  Our clients range from Homeowners to commercial landlords and companies alike.  
We recognise the importance of protecting our client's homes and environments that may reduce your ability to enjoy the quality of life we all aim at.  To date, With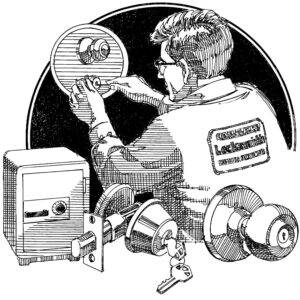 Locksmith Services served our customers in and around Sheffield and we are planning to build the business further by offering good quality maintenance and care to our client base.  My Name is Dean Matlock and I started this company with the specific goal of providing professionally tailored locksmith services, to date I repaid the trust invested in me by my clients with a positive attitude and great feedback.     
Our services include simple lock change requests and out-of-hours emergency first response services for lockouts and other requests that cannot wait, we operate 24/7 service all year round. All of our guys are fully trained and ready to perform any task given to them, your home is in safe hands.
In the unfortunate event that you are locked out of your home, we can arrive and assist within the hour.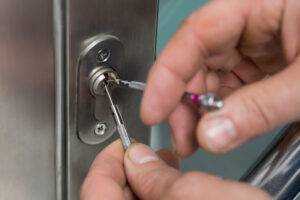 Gain entry into your house or commercial premises without delay or incurring any more stress. Whether it be lost keys or a fault with the door lock, we will provide a solution and help you enter your home or workplace in a quick non-destructive manner.  At the same time, we can replace locks to which keys have been lost ensuring the safety of the premises once again.